MEET THE TEAM
We're on a mission to match top clients with talented candidates - and be the best at it.
Richard Harris
Managing Director
Richard has been a recruitment maverick for more than six years. As Managing Director he brings an international network of top technology and digital talent and a wealth of experience in the local market. His entrepreneurial spirit and dogged attitude delivers consistent results for clients and candidates alike.
Contact Number:
+27 (0)78 131 1708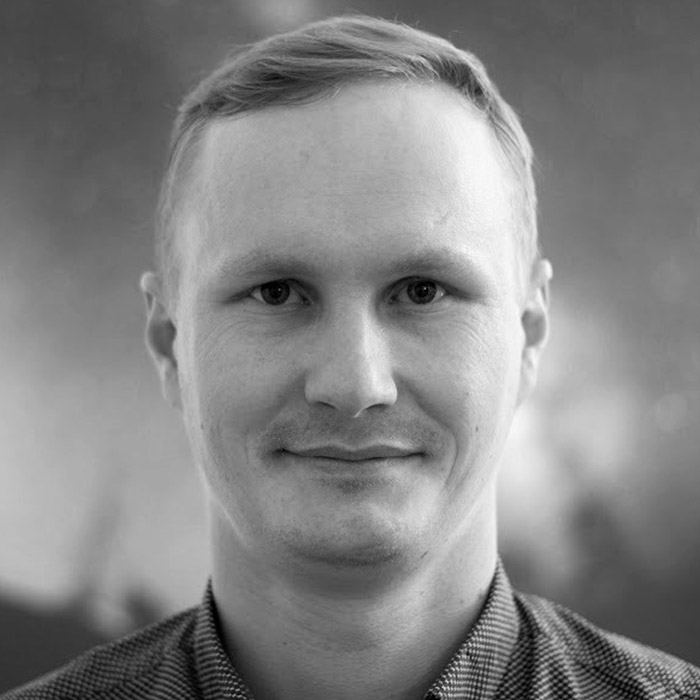 MARTIN JANSE VAN RENSBURG
Founder and Tech Recruiter
Martin is a running enthusiast with a Comrades Marathon in him (or two). Prior to Talent Magnet, he worked in Human Resources at Old Mutual and looked after HR initiatives across the unit. Martin studied at the University of Stellenbosch and the University of Reading and has an innate understanding of the digital landscape. When he's not at the office, or memorising phone books, he's jamming out to Sonic Youth and re-watching Apocalypse Now. His greatest aspiration in life? To grow really old. The way he is going, running, swimming and recruiting his way to health, he might be around for a long time.
Contact Number:
+ 27 (0) 79 512 6047