MEET THE TEAM
We're on a mission to match top clients with talented candidates - and be the best at it.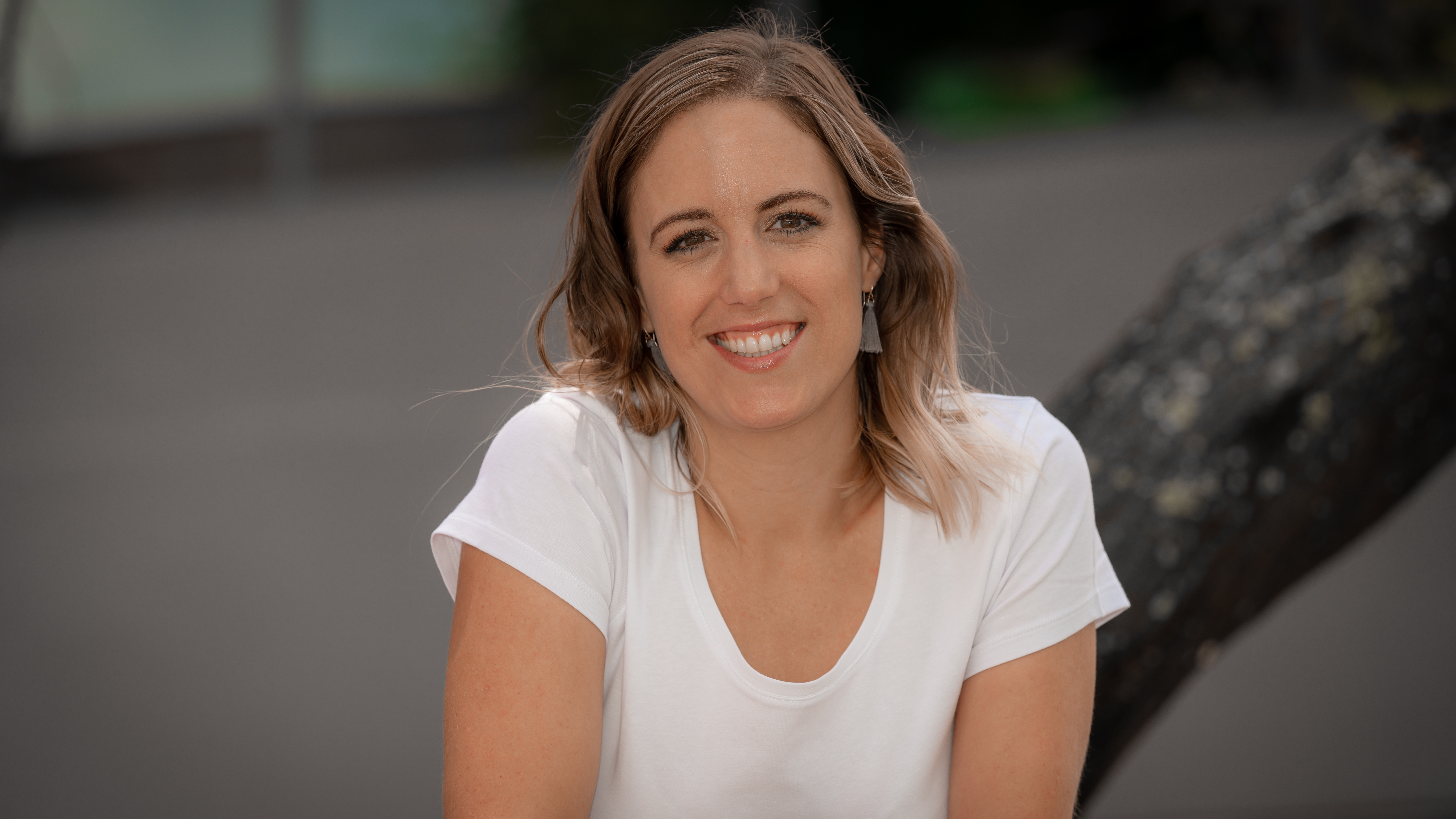 Amanda Mitton
Managing Director
Professional, passionate and personable, Amanda Mitton understands that HR, talent management and recruitment is about one thing and one thing only: Interpersonal relationships.  
It is this ethos and approach that has elevated her to one of the top talent specialists in the industry, equally respected by employers and employees, having worked with the likes of JCDecaux, Publicis and WPP. 
Amanda believes an organisation lives and dies by how it treats its staff. Despite the increasingly digital nature of the workplace, people remain a company's greatest asset.
Saskia Goldberg
Talent Acquisition Specialist
I am an established marketer, brand expert and publicist with over 20 years' professional experience. Over the years I have developed a strong set of skills through the marketing and PR positions I held at arts and culture organisations, advertising agencies and consumer brand manufacturing companies. These include Youth Dynamix, the Joburg City Theaters, Moving into Dance Moiphatong, Just Fun Toys and Bliss Brands (MAQ washing powder and household products). I played a major role in the launch of the acclaimed Soweto Theater, an unforgettable experience!
Having a solid moral compass, a sound business mind and a creative flair, I wear the brand I work with on my sleeve and always keep abreast of the relevant trends so I can bring the best to my teams, clients and candidates. I have a passion for brands, books, business, and life. I work as a volunteer counselor at the South African Depression and Anxiety Group (SADAG).
I have now spent some time in the world of recruitment  where I found my happy place. I utilize my advertising, marketing & PR skills to source the best of the best candidates to fill positions at leading South African companies.
"It doesn't matter where you are, you are nowhere compared to where you can go."
Nicky Attenborough
Talent Acquisition Specialist
Diligent, enthusiastic & versatile, Nicky Attenborough is passionate about people & recruitment.  She takes a more holistic approach to recruitment & believes that an insightful, personal touch brings out the only the best in both her valued Clients, as well as her highly skilled Candidates.
Having laid a solid foundation early in her HR career at Pepkor Africa, she has grown from strength to strength & has gone on to work with the likes of Outsourcery, Allan Gray Orbis Foundation & Distell South Africa.  It is her exposure to a wide variety of industries that has given her great insight into the importance of building strong, long term, mutually beneficial relationships on all levels, as well as the pivotal part which networking has to play in the game of recruitment. She is a firm believer in collaboration, innovation & transparency.  Her natural ability to relate to & communicate with people from all walks of life has served her well in an industry which is centered around people & what makes them tick.
Tyler Higgins
HR & Recruitment Assistant
Tyler Higgins holds a certificate in travel journalism from the SA Writers College and has worked on reputable media brands such as Getaway and AA Traveler.
Tyler recently completed a Fundamentals of Digital Marketing course with Google Digital Skills for Africa and plans to complete a paid media course through the same platform.
Currently, she holds the position of HR & Talent Acquisition Coordinator at Talent Magnet, digital recruitment sister company to Hoorah Digital. In this role, Tyler is responsible for administration, social planning and content creation, while growing into a consultant role.