MEET THE TEAM
We're on a mission to match top clients with talented candidates - and be the best at it.
Liza Hands
The Face of the Business
Charming, bubbly and with a love for life, Liza is our Queen of Recruitment. She loves chocolate, bubbles, ponies, reading Cosmo and driving fast cars.After eight years in digital recruitment, she hopped the fence to join a digital agency, and has since acquired experience in both fields. Added to that, Liza knows just about every single person in the entire world.
Contact Number:
079 995 5009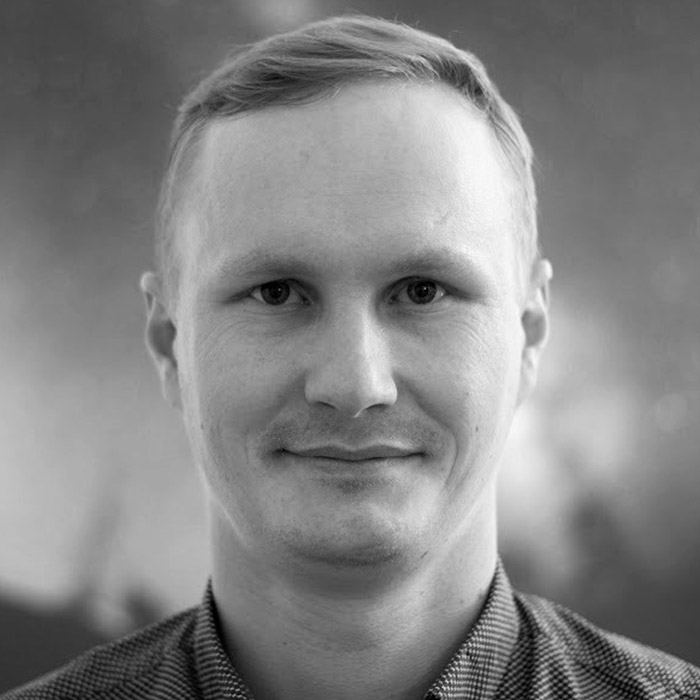 MARTIN JANSE VAN RENSBURG
The Brains of the Business
Martin is a running enthusiast with a Comrades Marathon in him (or two). Prior to Talent Magnet, he worked in Human Resources at Old Mutual and looked after HR initiatives across the unit. Martin studied at the University of Stellenbosch and the University of Reading and has an innate understanding of the digital landscape. When he's not at the office, or memorising phone books, he's jamming out to Sonic Youth and re-watching Apocalypse Now. His greatest aspiration in life? To grow really old. The way he is going, running, swimming and recruiting his way to health, he might be around for a long time.
Contact Number:
079 512 6047